Back to all
Automotive Tips from Blair's Ferry Automotive: Wiper Blades ? Signs of Wear
August 30, 2020
90% of our driving decisions are based on vision. Anything that impedes your vision can affect your driving safety – including a dirty windshield. In that sense, your wiper blades are an important safety system. Most Marion drivers will wait until their wipers have failed before they replace them. Then they find themselves in a driving situation around Iowa when they really need forward visibility only to discover that their wipers are worn or maybe even torn and can't clear snow or rain from the windshield.
As an important safety system, wiper blades should be replaced BEFORE they fail. Test your wipers at least once a month. If they are not doing the job, your friendly and professional Blair's Ferry Automotive service advisor can replace them for you.

Give us a call.

Blair's Ferry Automotive
1565 Blairs Ferry Rd.
Marion, Iowa 52302
319-447-6310
http://www.blairsferryautomotive.com
Need Service?
More articles from Blairs Ferry Automotive
January 22, 2023
They say your vehicle has one, but you've never seen it. And you might not even know it if you stumbled on it accidentally. We're talking about the jack, that tool that allows you to lift one corner of the vehicle up so someone can change a flat tire. So you say you'd never try to change a flat ... More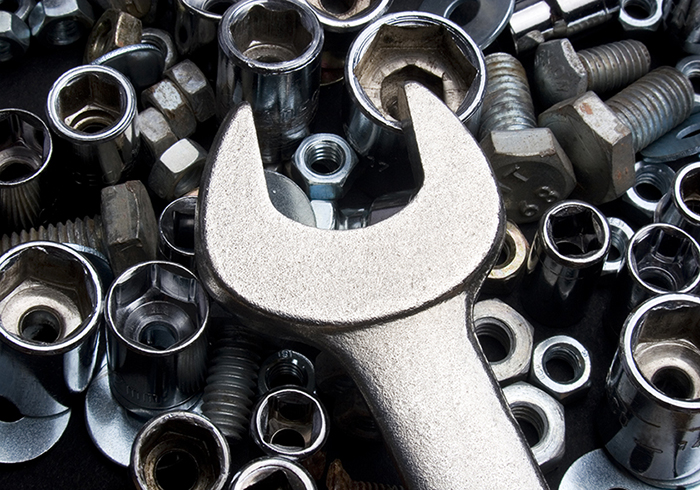 January 15, 2023
Have you ever seen a ballet performance? Have you wondered how all of those dancers manage to travel all over the stage jumping and twirling and never crash into each other? That's the job of a choreographer.Our auto engines are also highly choreographed. Pistons travel up and down inside cylinde... More
January 8, 2023
We find that a lot of Marion drivers are a little tentative when they talk with their automotive advisors. They want to ask questions but don't want to be embarrassed or seem pushy. Vehicles are very complicated and there's more to know about them than most of us have the time to learn. Maybe it'... More